New couple for Manuel Alfieri: "We can do well with Dal Molin"
In the final of Italian championship for clubsthe new couple will play in Bibione on the last weekend of May Alfieri Dal Molin He immediately scored a result in the men's gold category, earning an important win in the face of the Absolute Italian championship which will start in Albissola in a few weeks. Manuel Alfieri He's not the man of proclamations, but he does admit there's a lot of enthusiasm in the season as he prepares for the game with a new teammate after so many years:
"The second outing with Davide, made in Bibione, wearing the Beach Volley Training shirt for the occasion, went well and I'd say we're here. It's a new situation where we have chosen each other but we will be working remotely. Davide will train in his structure, I in Pescara at 4 Vele but we will both be accompanied by father Luigi Alfieri. Tournaments serve as training. I know that I am not the only one who has made this decision over time and I am confident that, in relation to what we expressed both at the Senigallia test and at the club tournament in Bibione, can continue to grow".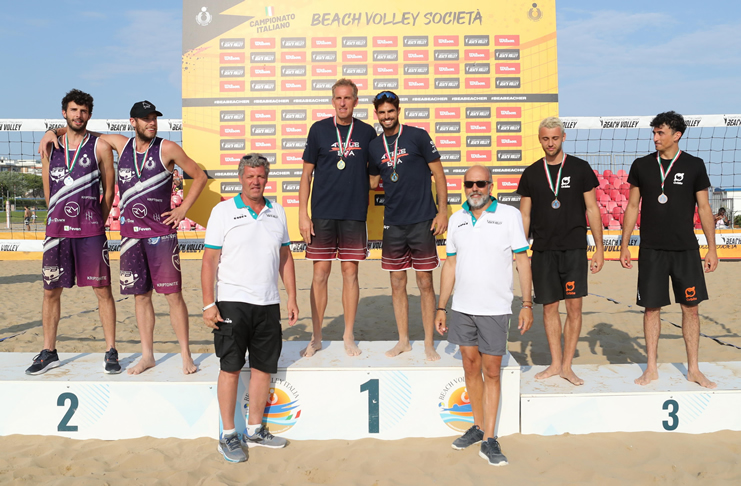 An unprecedented couple. I'm very curious to see you at work in the Italian championship. What are the goals?
"Make it better than last year. I will say no more. It's a new situation and I know it also takes time to adjust as a couple. We'll definitely be playing the Italian championship and considering Davide's work commitments allowing us to do even a few stages of the Beach Pro Tour together".
What did you like about what you expressed on the pitch with Dal Molin?
"There was good progress between the first and second releases. That's a good sign. Physically, Davide is an important player. In the block defense pause phase I can certainly feel more relaxed because he's a really good blocker. What I also liked is the fact that in these two tournaments, many defenses turned into nice but atypical situations that belong to Dal Molin's baggage. He mastered his nocchino risers or other "Dalmolinerie", let's call them that, brilliantly!".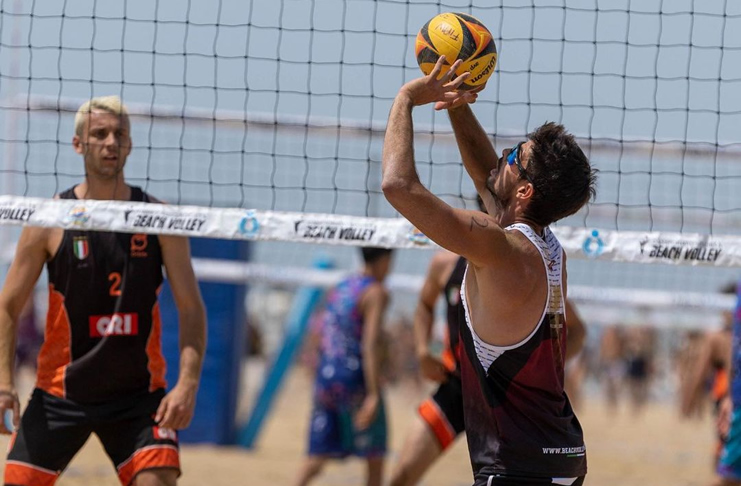 On the other side of the field he will find Mauro Sacripanti.
"A brother, a person with whom I shared eight years and many important successes".
You only said a few words about the separation. May I ask why you decided to change your partner after eight years?
"I won't say more than I said. In the sense that after such a long journey together we understood that it was right to take a different path, also in the friendship that will remain strong, apart from the fact that we will no longer play together in the summer".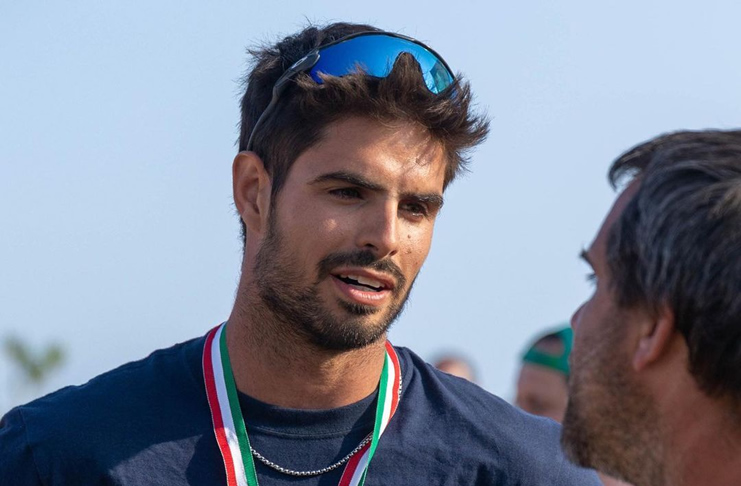 Will you also change in volleyball? This year's season in Rome has not been the happiest.
"And I'm sorry because I've found an amazing group that I've shared wonderful moments with. It was a shame, especially as we could have done more, but I felt there was a lack of support and a greater push from those who guided us. At the moment I don't know what my future in volleyball will be. I will consider when suggestions come in asking to create a project and responsibilities that those who know me know I am happy to take on myself. I want to find a unified group but also the competitive spirit that keeps me alive and keen to invest a lot of myself in this sport".
From Roberto Zuca